About Us
When Market Approach Consulting Services opened in 2001, my primary goal was to develop a marketing company that would be viewed as the standard for honest and professional business practices in the direct marketing industry. We needed to be the benchmark from which our competitors would be compared. Having been in sales and marketing for thirty years I recognize how important that standard is.
To achieve this, our approach was based on a few basic principles:
1. If our clients are successful, then our success will follow.
2. Work with clients by focusing on what is required to be working with them ten years from now.
3. Listen to our clients. Focus on fulfilling their needs - not ours.
4. Sound client rapport with a strong product is hard to beat. As such, our friendship will follow our business relationship.
Sound overly simplistic? It is the client that drives the success of any business, so wouldn't it be logical to operate in a manner that is client-centric? Many folks miss that mark, but we don't want to and more importantly, would like to know about it if we ever do!
So, when asked what differentiates us from our competitors we would rather have our clients answer that question for us which is why we are eager to provide references.
If you have taken the time to read this, I appreciate your consideration. Please feel free to contact me at any time if we ever fail to meet your needs.
Sincerely,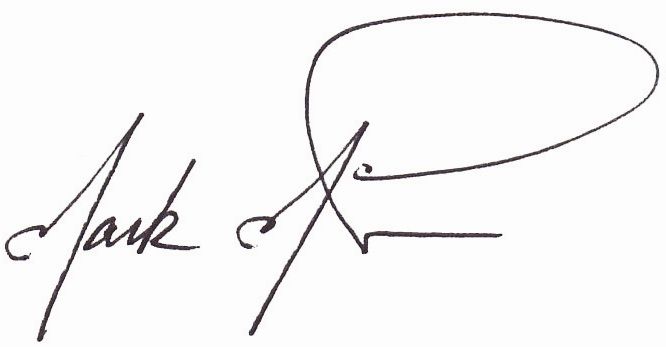 Mark McLean
President