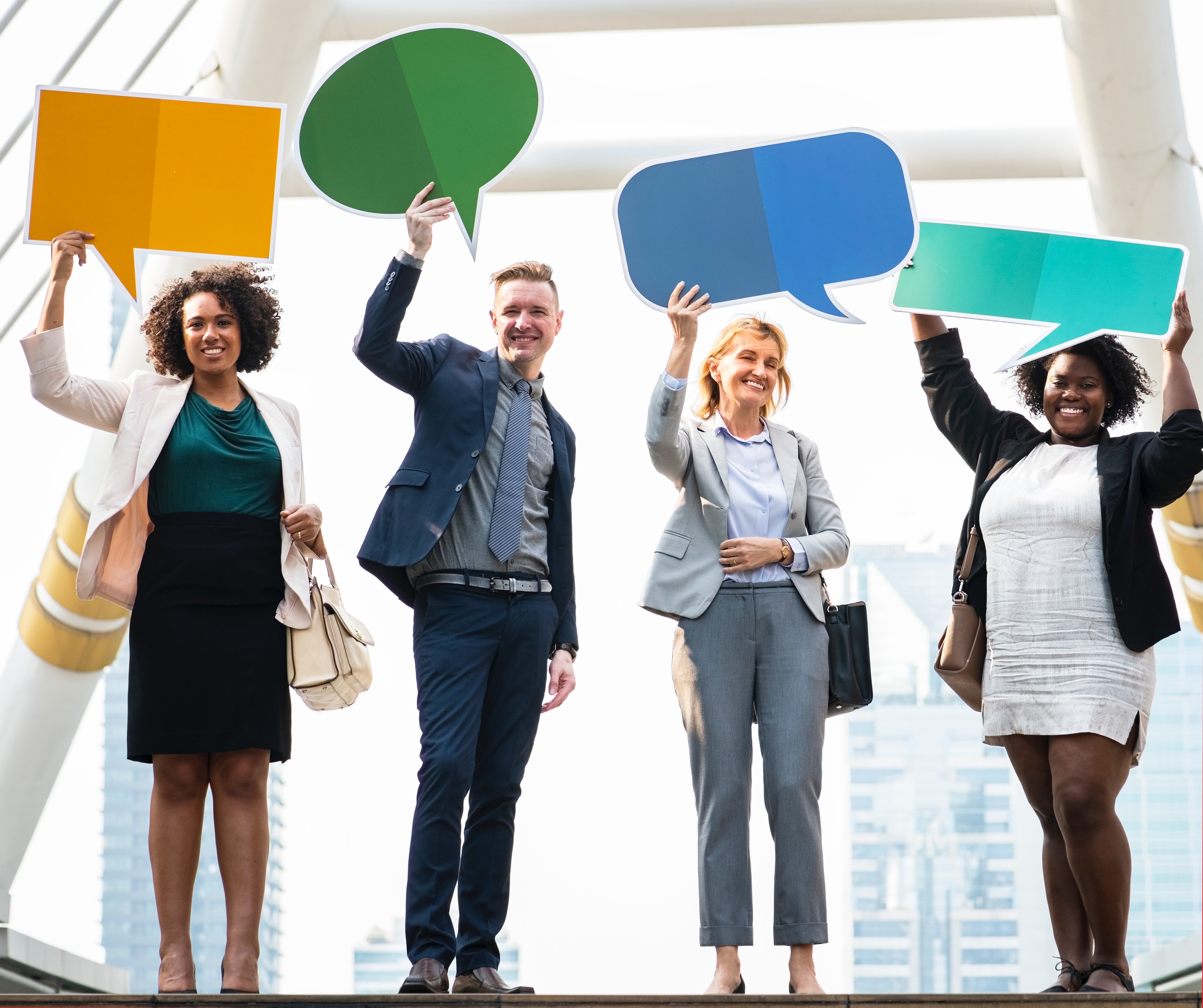 Reach customers and prospects with integrated campaigns
Digital channels offer an effective opportunity to execute truly integrated marketing campaigns. From display, mobile, email and social we can reach the right consumers via the right channel at the right time.
By delivering an integrated approach we can reach your audience off line and online to drive the ROI you need.